Contact Freight Services Bahamas
 We ship freight to the Bahamas Family Islands
 Air Freight Services Bahamas exists to provide the best customer experience possible. When you ship with our air freight service, we go above and beyond to make shipping to the  Bahamas, anything you have ever experienced.
Makers Air Freight Destinations
Air Freight Services to the Bahamas without the complexity of traditional shipping.
Freight to Staniel Cay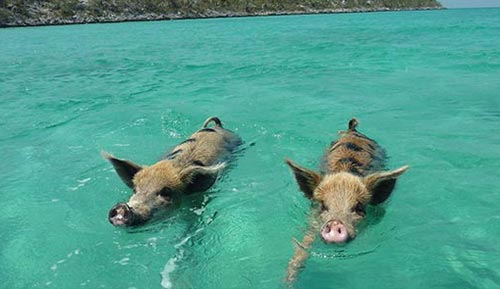 Charter Freight to Scotland Cay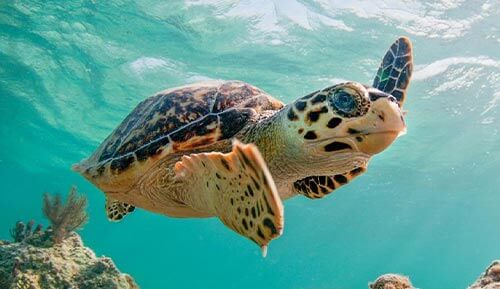 Freight to Chub Cay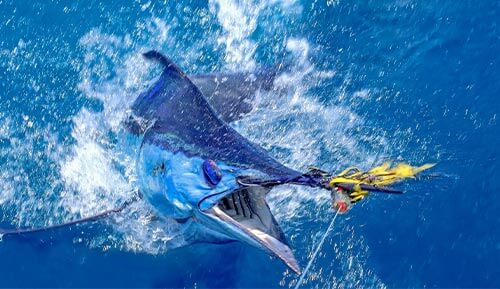 Freight to Andros Island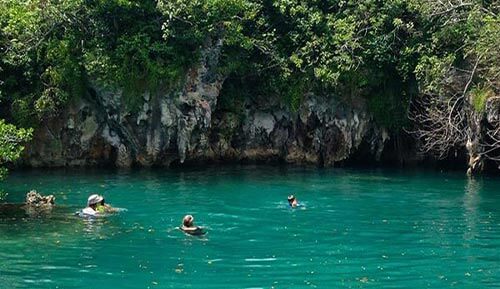 Freight to Cat Island
Freight to Congo Town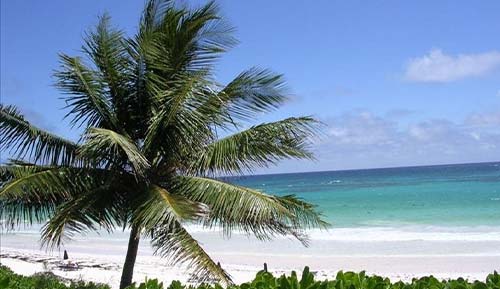 Freight to Harbour Island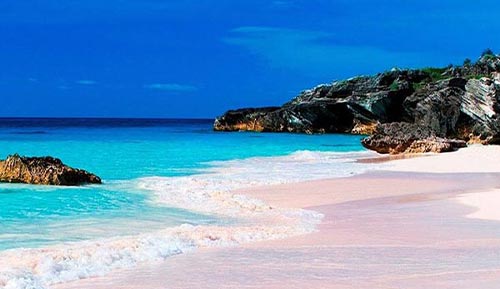 Freight to Exuma Cays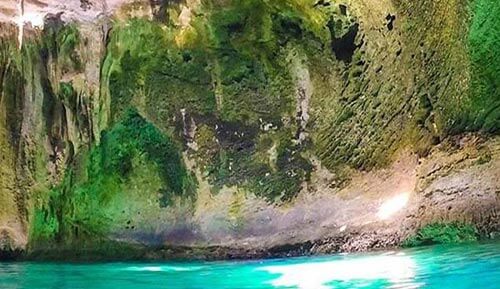 Freight to Fresh Creek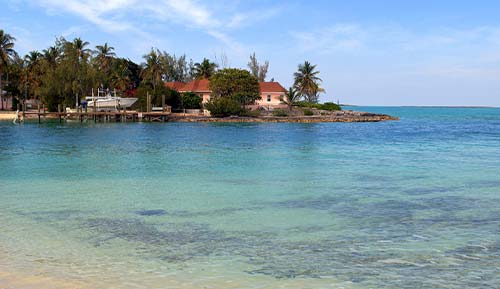 Freight to Great Harbour Cay
Charter Freight to Marsh Harbour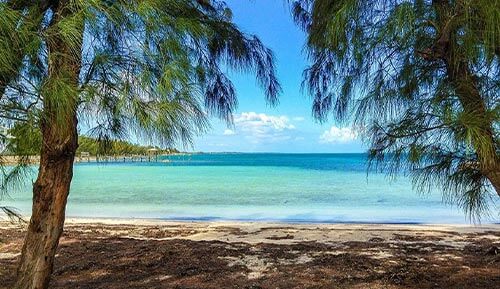 Freight to Rock Sound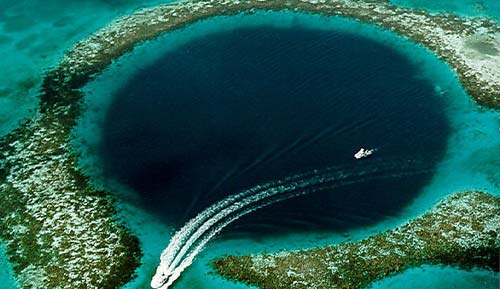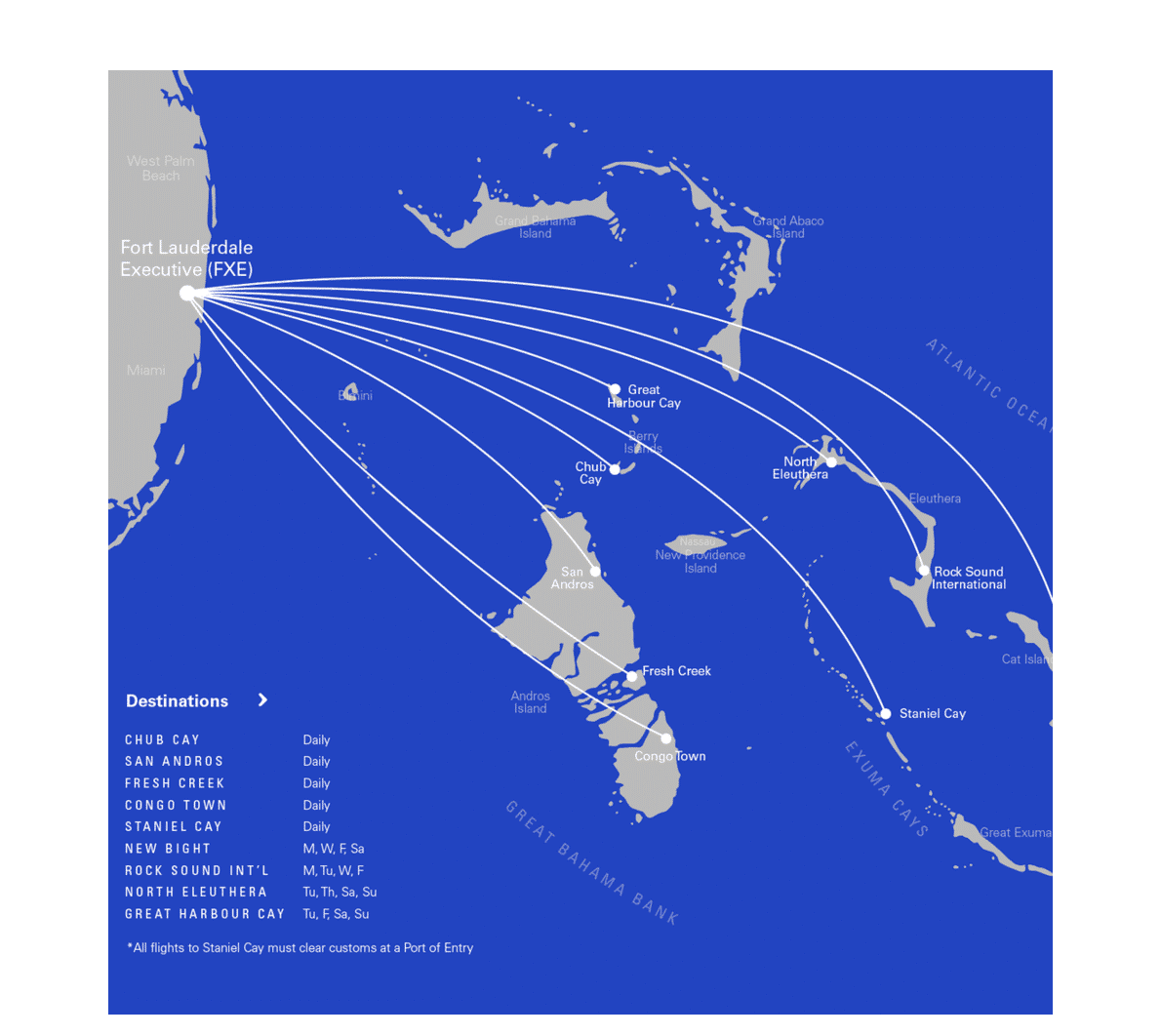 A Bahamas Shipping Service from Fort Lauderdale